Karin Sandberg & Vilda Kvist
Children of the revolution? Performance at Göteborgs Konsthall GIBCA Extended Oktober 2017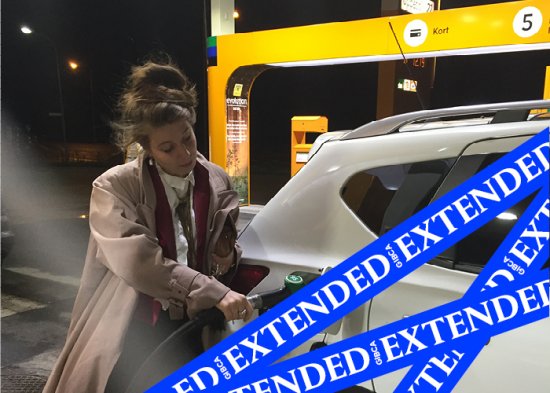 The artists Karin Sandberg and Vilda Kvist acknowledge the upcoming generations' thoughts on the future in their first joint work, Children of the revolution?. They have collected young people's thoughts in interviews and writers' workshops. With loops, echoes and song, they interweave the questions and reflections that these youth and children have on the meaning of life, if there is one. To whom should they address the big questions, and what are the big questions?
Karin Sandberg's art focuses on themes of identity creation and marginalisation, based on statistics, fiction and poetry.
Vilda Kvist works on issues relating to how history is written, both on a personal and collective level. She explores truth as absurdity, courage, voice and bombastic emotionality.